The Best Cheap Smartphones in Nigeria [under ₦35k]
Why would you (or anyone, in fact) want to "throw away" money in such an economy?
So, you've got the cash and you're looking for a worthy device. One worth every single kobo of the money you'd be spending on it.
Meanwhile in recommending tech gadgets to friends and some nice folks, I've noticed one thing over time. These folks do not come when they have "enough" money, they come to me only when they are cash-strapped.
When the money is there in abundance, of course, you can pick your dream phones (the Galaxy S8(s) and iPhone 7(s)). But when you are limited by a certain amount of money, you'd do your best to ensure anything you end up picking is the best thing you could have picked.
Time and time again, I've recommended that "best thing they could have picked" to them and 95% of the time they are more than happy they made the choice.
The remaining 5%, well, sh!t happens.
Down below, I have aggregated some of the best cheap smartphones (mostly Android) you can pick in Nigeria today for under ₦35,000.
₦35,000 too high a budget for you?
Don't worry, there is specifically a section dedicated to devices under ₦20,000.
Best Cheap Phones under ₦20,000
Best Cheap Phones under ₦35,000
The Best Android Phones in Nigeria Under ₦20,000
Tecno W1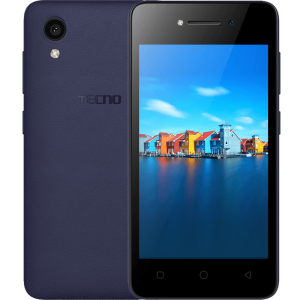 Details
Network: 2G / 3G
Display: 4.0 inches, TN Touchscreen display — (480 x 800 px)
Software: Android v7.0 (Nougat)
Processor: 1.3 GHz Quad-core CPU (MediaTek)
Memory: 1GB RAM | 8GB ROM
Cameras: Front — 0.3 MP (LED flash) | Rear — 2.0 MP (LED flash)
Battery: 1800 mAh
Price: Check today's price
Other Features: –
Lenovo Vibe B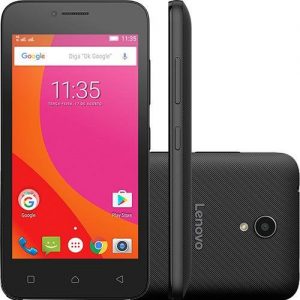 Details
Network: 2G / 3G / 4G
Display: 4.5 inches, TFT LCD Touchscreen display — (480 x 800 px)
Software: Android v6.0 (Marshmallow)
Processor: 1.0 GHz Quad-core CPU (MediaTek MT6735)
Memory: 1GB RAM | 8GB ROM
Cameras: Front — 2 MP | Rear — 5 MP (LED flash)
Battery: 2000 mAh
Price: Check today's price
Other Features: –
iTel It1516 Plus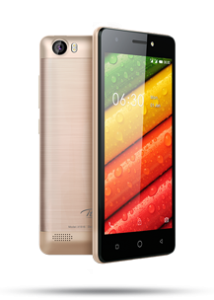 Details
Network: 2G / 3G
Display: 5.0 inches, IPS LCD Touchscreen display — (480 x 854 px)
Software: Android v5.1 (Lollipop)
Processor: 1.2 GHz Quad-core CPU (MediaTek)
Memory: 1GB RAM | 8GB ROM
Cameras: Front — 2 MP | Rear — 5 MP (LED flash)
Battery: 5000 mAh
Price: Check today's price
Other Features: –
Tecno W2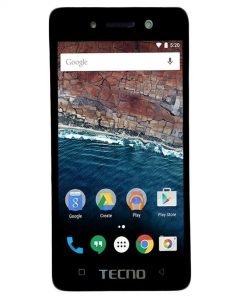 Details
Network: 2G / 3G
Display: 4.5 inches, Touchscreen display — (480 x 800 px)
Software: Android v6.0 (Marshmallow)
Processor: 1.3 GHz Quad-core CPU (MediaTek)
Memory: 1GB RAM | 8GB ROM
Cameras: Front — 0.3 MP (LED flash) | Rear — 2 MP (LED flash)
Battery: 2500 mAh
Price: Check today's price
Other Features: –
Best Android Phones in Nigeria Under ₦35,000
Motorola Moto C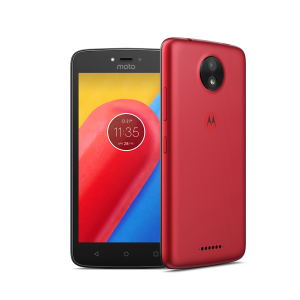 Details
Network: 2G / 3G / 4G
Display: 5.0 inches, TFT Touchscreen display — (480 x 854 px)
Software: Android v7.0 (Nougat)
Processor: 1.1 GHz Quad-core CPU (MediaTek MT6737M)
Memory: 1GB RAM | 16GB ROM
Cameras: Front — 2 MP (LED flash) | Rear — 5 MP (LED flash)
Battery: 2350 mAh
Price: Check today's price
Other Features: –
Tecno WX3P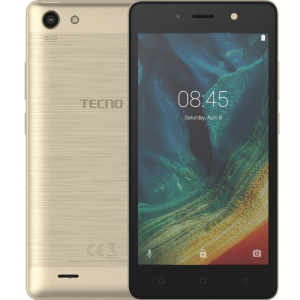 Details
Network: 2G / 3G
Display: 5.0 inches, IPS LCD Touchscreen display — (480 x 854 px)
Software: Android v7.0 (Nougat)
Processor: 1.3 GHz Quad-core CPU (MediaTek)
Memory: 1GB RAM | 8GB ROM
Cameras: Front — 5 MP (LED flash) | Rear — 5 MP (LED flash)
Battery: 5000 mAh
Price: Check today's price
Other Features: –
Infinix Hot 5 Lite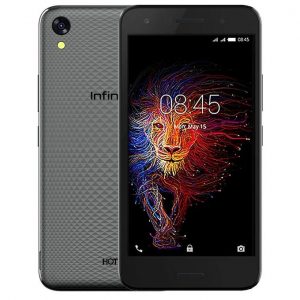 Details
Network: 2G / 3G
Display: 5.0 inches, IPS LCD Touchscreen display — (720 x 1280 px)
Software: Android v7.0 (Nougat)
Processor: 1.3 GHz Quad-core CPU (MediaTek MT6580)
Memory: 1GB RAM | 16GB ROM
Cameras: Front — 5 MP (LED flash) | Rear — 8 MP (LED flash)
Battery: 4000 mAh
Price: Check today's price
Other Features: Dual front-facing speakers
Tecno Spark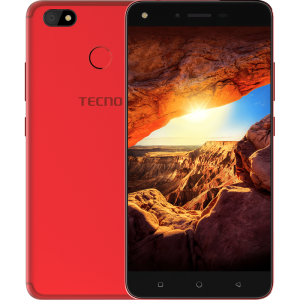 Details
Network: 2G / 3G
Display: 5.5 inches, IPS LCD Touchscreen display — (720 x 1280 px)
Software: Android v7.0 (Nougat)
Processor: 1.3 GHz Octa-core CPU (MediaTek)
Memory: 1GB RAM | 16GB ROM
Cameras: Front — 5 MP (LED flash) | Rear — 13 MP (LED flash)
Battery: 3000 mAh
Price: Check today's price
Other Features: Fingerprint reader